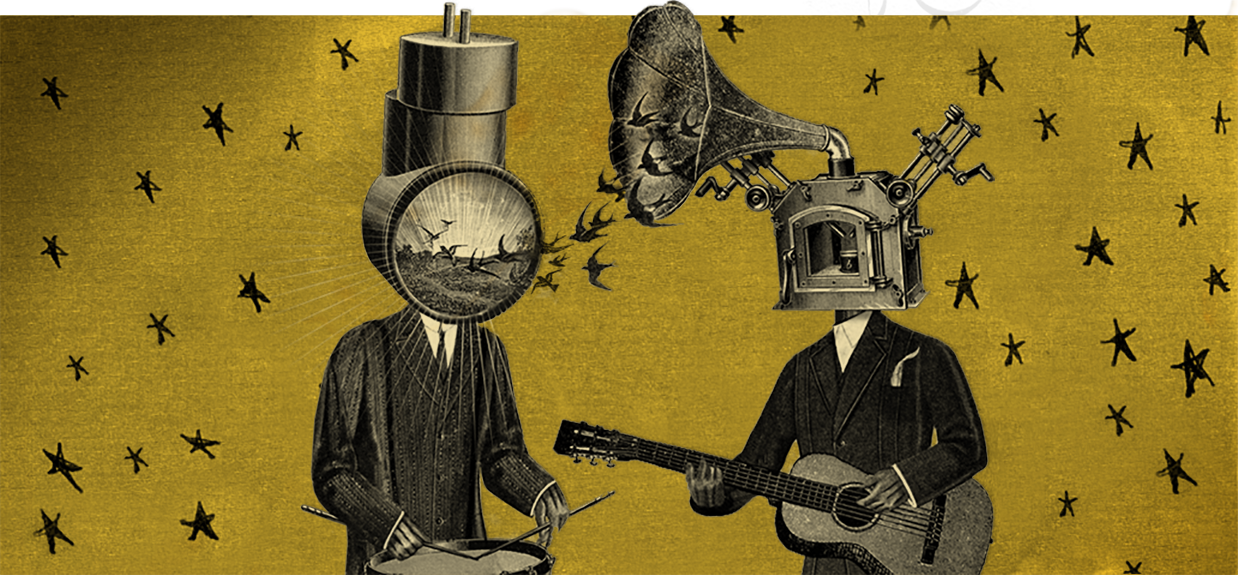 (Jeff Mangum, Jeremy Barnes, Scott Spillane, & Julian Koster)
A portion of concert proceeds and one dollar from every box set will be donated to Children of the Blue Sky and others in need.
August 1, 2014

OFF Festival Katowice 2014
Katowice, Poland

August 2, 2014

Arena Vienna
Vienna, Austria

August 3, 2014

w/ Boogarins
MeetFactory
Prague, Czech Republic

August 4, 2014

w/ Boogarins
Gloria Theatre
Cologne, Germany

August 5, 2014

w/ Boogarins
Postbahnhof
Berlin, Germany

August 7, 2014

Vega
Copenhagen, Denmark

August 8, 2014

Oya Festival
Oslo, Norway

August 9, 2014

Way Out West Festival
Gothenburg, Sweden

August 11, 2014

Paradiso
Amsterdam, Netherlands

August 12, 2014

De La Warr Pavilion
Bexhill, UK

August 13, 2014

Stylus
Leeds, UK

August 14, 2014

Corn Exchange
Edinburgh, Scotland

August 16, 2014

Jabberwocky Festival at ExCeL London
London, UK

August 17, 2014

Green Man Festival
Glanusk, Wales

August 20, 2014

HARPA
Reykjavík, Iceland

September 5, 2014

Boston Calling Music Festival
Boston, MA

September 6, 2014

Brewery Ommegang
Cooperstown, NY

September 7, 2014

The Klein
Bridgeport, CT

September 9, 2014

Higher Ground
South Burlington, VT

September 10, 2014

Higher Ground
South Burlington, VT

September 12, 2014

MRCY Block Party
Laval, QC

September 13, 2014

Ottawa Folk Festival
Ottawa, ON

Special note regarding the Hollywood Bowl show: This is the only Los Angeles show for the foreseeable future!

September 18, 2014

w/ The Breeders
The Hollywood Bowl
Los Angeles, CA

November 6, 2014

Varsity Theatre
Baton Rouge, LA

November 7-9

Fun Fun Fun Fest
Austin, TX

November 7, 2014

Varsity Theatre
Baton Rouge, LA
we'd like to express our gratitude to ms. aurora borealis, father foam horse, and mr. valentich for there collaborative contributions to the "womb rume" message that made its way onto this ear area only a few months ago, but from now on, all ciphers shall be sealed exclusively by the meister milk. thank you.
For show booking contact jim@groundcontroltouring.com.