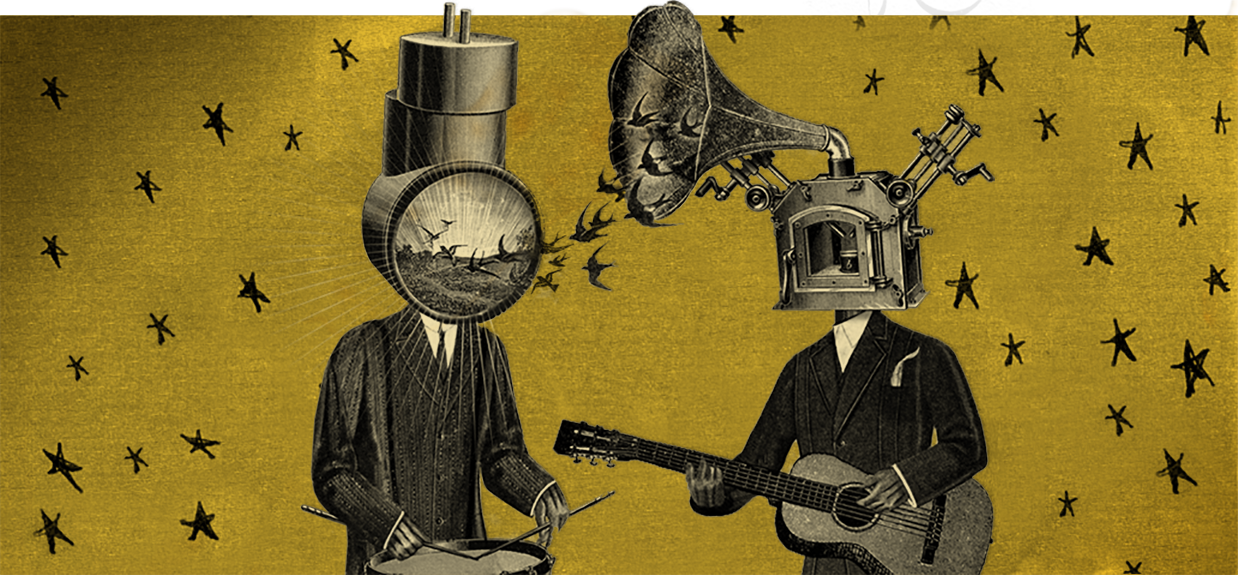 dear friends we love you but it's time to say goodbye for the never ending now to announce that spring 2015 will be our last tour for the foreseeable future and so we extend our deepest gratitude to all the beautiful people who came to see us over the last year.....
APRIL 13, 2015

Carolina Theatre - Greensboro
Greensboro, NC

APRIL 14, 2015

Jefferson Theater
Charlottesville, VA

APRIL 15, 2015

World Cafe Live at The Queen
Wilmington, DE

APRIL 17, 2015

MASS MoCA
North Adams, MA

APRIL 18, 2015

State Theatre
Portland, ME

APRIL 19, 2015

Lupo's Heartbreak Hotel
Providence, RI

APRIL 21, 2015

Asbury Hall
Buffalo, NY

APRIL 22, 2015

Masonic Auditorium
Cleveland, OH

APRIL 23, 2015

State Theatre
Kalamazoo, MI

APRIL 24, 2015

The Riverside Theater
Milwaukee, WI

APRIL 25, 2015

W.L. Lyons Brown Theatre
Louisville, KY

APRIL 27, 2015

IMU Main Lounge
Iowa City, IA

APRIL 28, 2015

Liberty Hall
Lawrence, KS

APRIL 29, 2015

Gillioz Theatre
Springfield, MO

APRIL 30, 2015

The Lyric Oxford
Oxford, MS

MAY 1, 2015

Hal & Mals
Jackson, MS

MAY 4, 2015

Ruth Eckerd Hall
Clearwater, FL

MAY 5, 2015

The Beacham Theater
Orlando, FL

MAY 6, 2015

Olympia Theater at Gusman Center
Miami, FL

MAY 7, 2015

Ponte Vedra Concert Hall
Ponte Vedra Beach, FL

May 8-10, 2015

Shaky Knees Festival
Atlanta, GA

MAY 27, 2015

Warner Grand Theatre
San Pedro, CA

MAY 28, 2015

The North Park Theatre
San Diego, CA

MAY 29, 2015

Observatory
Santa Ana, CA

MAY 30, 2015

Pappy and Harriet's
Pioneertown, CA

MAY 31, 2015

Ventura Theatre
Ventura, CA

JUNE 1, 2015

The Cocoanut Grove Ballroom
Santa Cruz, CA

JUNE 3, 2015

McDonald Theatre
Eugene, OR

JUNE 4, 2015

Paramount Theatre
Seattle, WA

JUNE 5, 2015

Knitting Factory - Spokane
Spokane, WA

JUNE 6, 2015

Wilma Theatre
Missoula, MT

JUNE 8, 2015

Knitting Factory - Boise
Boise, ID


JUNE 9, 2015

Knitting Factory - Reno
Reno, NV

JUNE 10, 2015

Crest Theatre
Sacramento, CA

JUNE 11, 2015

The Phoenix Theater
Petaluma, CA
we'd also like to give thanks to ms. aurora borealis, father foam horse, and mr. valentich for there collaborative contributions to the "womb rume" message that made its way onto this ear area only a few months ago, but from now on, all ciphers shall be sealed exclusively by the meister milk. thank you.